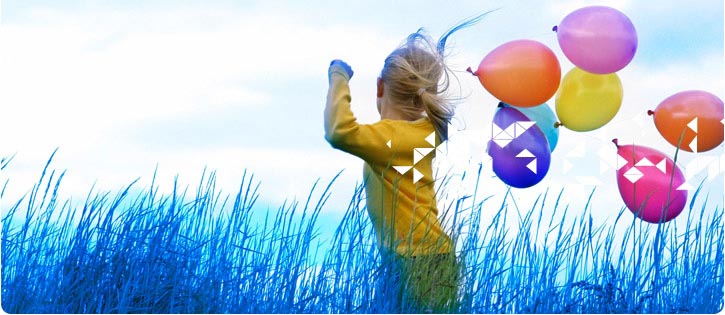 AACUS Educations Limited (AEL) was established with a passion for enhancing the quality of life across the society. AEL has adapted the motto of "ENRICHING LIVES" through knowledge enhancement of children, sphere headed by passionate young entrepreneurs. "Perfection" is the "MANTRA" and acts as the guiding principal of the organization for setting standards in Education and its delivery mechanism. We began our journey with "AACUS INNOVATION SCHOOL" and today we have been highly acclaimed among the parents as it transforms a "CHILD" to a "SMART CHILD".
An ISO 9001:2008 Certified organizations is headquartered in "Asian Knowledge City"- Kolkata and has its presence across India. Its focus is on advancing nationally agreed education initiatives through programs and projects for the students and future aspirants. A dedicated research team is extensively working towards developing appropriate and effective techniques that being innovative make learning a fun. This enhances the "Knowledge Quotient" of the children/future aspirants. Our aim is also to support national infrastructure for ensuring access to quality assured systems and content interoperability between individuals, entities and systems.
"AACUS ABACUS", is a whole brain development program, increases mathematical problem solving capacity, thought process, self-caliber, fast writing, visualization power and creative skills. "AACUS MATH-MANIAC", based on ancient form of VEDIC MATH, enhances fastest calculating system, multi dimensional thinking and makes clarity of mind and intuition. "AACUS ENGLISH" ensures to bridge the gap between Basic English and its level of competence. It also increases the ability to use English language flawlessly during any interaction and writing. "AACUS HANDWRITING", a scientific technique of learning handwriting, mobilizes kid towards greater personality assuring holistic development.
The world is all about Time & Speed as one need to grasp the minute things fast and in this exceedingly competitive world if one fails to do so then it becomes really difficult to climb up the ladder to success. AACUS INNOVATION SCHOOL will act as child's ladder to grab the pleasure of having an easy and effective life. We create umpteen potentials to mould the kid to a smarter individual.
While working with the children, we ourselves derive aspirations to work more for them, rather to work more in the sphere of "EARLY CHILD HOOD CARE AND EDUCATION" (ECCE) and that urged us to come up with the concept of PRE SCHOOLS for an Age Span of 1.5 to 6 Years. The nomenclature found its due position even in the policy framework of India and in 1986 an exclusive chapter of the National Policy on Education was frame worked. ECC was defined in that policy in ways similar to the ECD (Early Child Hood Development) as an integrated and holistic concept of education and care from 0 to 6 Years of age.
CAPSTONE is an integral part of AACUS Educations Limited (AEL) that provides the license for the management people who desire to excel by setting new standards as professionals and technocrats in various sectors which remain a bare minimum to grow in the professional world.
Apart from training, we also inculcate the spirit of self-motivation in participants for them to excel in every endeavor during the sessions. Since its inception, AEL has developed an enviable industry reputation to be reckoned with. Delivery matching to the best of International Quality Standards and Perfection in the standards of Education is the sole guiding objective.
AEL ensures the presence of World-Class Physical Infrastructure and Intellectual Trainers of International and National repute so that the purpose of achieving this noble objective is fulfilled. We are also into constant innovation of the latest teaching methodologies to build up a sharper and better nation. Capstone, an initiative from AEL, apart from training also inculcates the spirit of self-motivation to excel in every endeavor of participants in the sessions.